Need a Tow Truck in Frisco?
Then look no further - affordable prices today.
Contact Frisco Towing Service Frisco when you've found yourself stranded on the roadside, and need a reliable tow truck to pick you up? Towing Frisco can pick up your vehicle back to your home, or shop of your choice. We are on standby to take care of all your Frisco towing & roadside assistance needs
including: jump start, fuel delivery, Winching & tire change throughout Frisco

and around the local area.
We are on call 24 hours a day.
We provide emergency towing & roadside assistance service. Our towing & emergency services technician covers all of Frisco and local areas, and can be with you in 15-30 minutes*.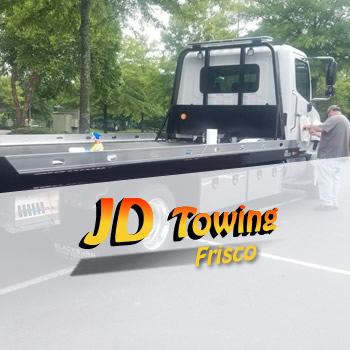 ---
We GUARANTEE 1st class service.
Our service is fairly priced with excellent reputation.
Frisco Towing has been providing high standards, and professional service to each and every client. Frisco Towing offers a quick and efficient assistance for all accidents or vehicle breakdown. We offer wide range of vehicle transportation service, Exotic & classic automotive transport specialist, Heavy Duty Semi Truck Towing, Flatbed towing & transport services.
We pride ourselves on great customer service and customer satisfaction. Our technician is only a phone call away.